At Truth Tabernacle of Praise We Seek To:
REACH PEOPLE WITH LOVE!
1 Corinthians 13:8 Love never fails . . .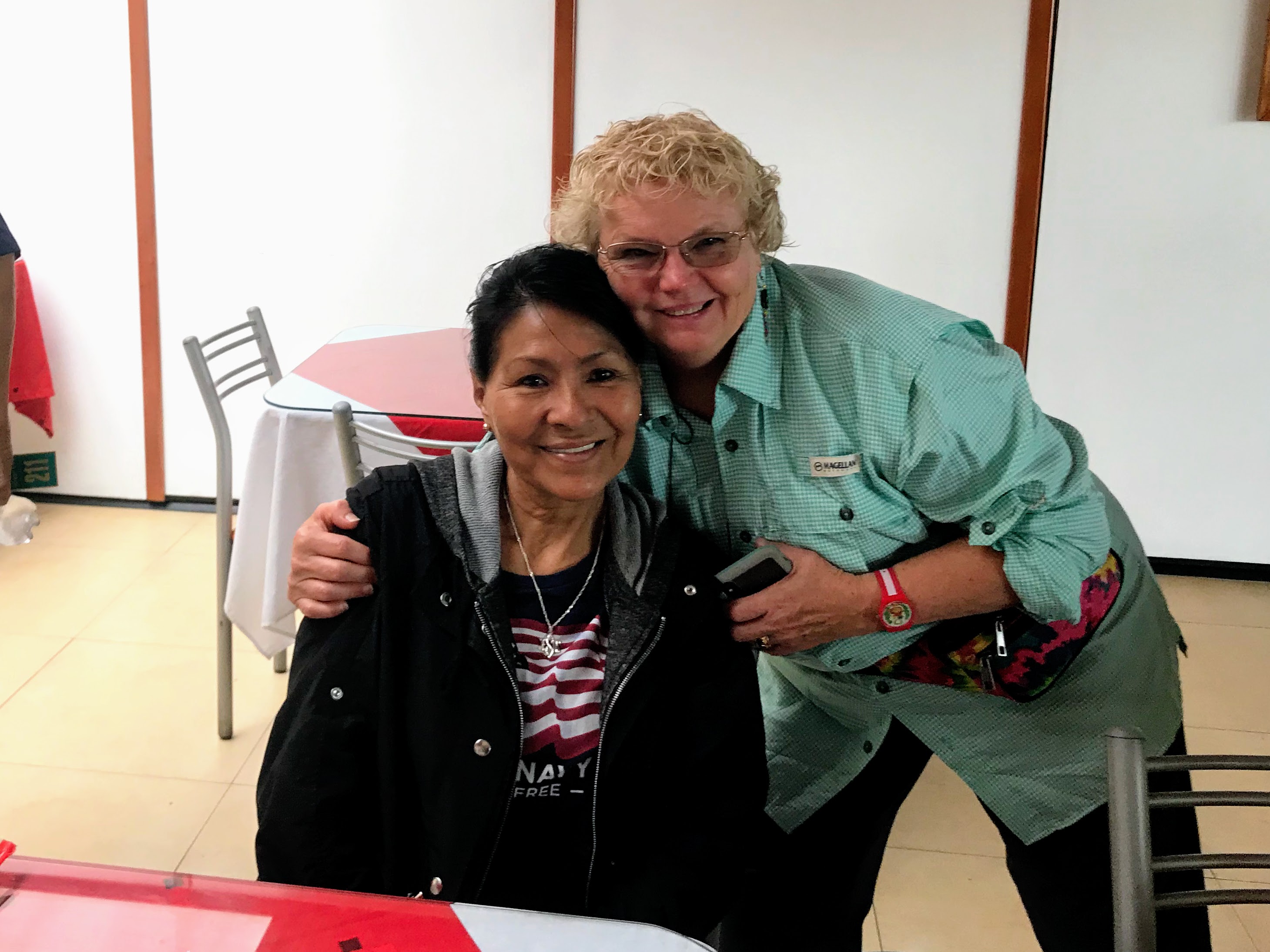 SERVE PEOPLE WITH HONOR!
Romans 12:10 Be devoted to one another in brotherly love; give preference to one another in honor!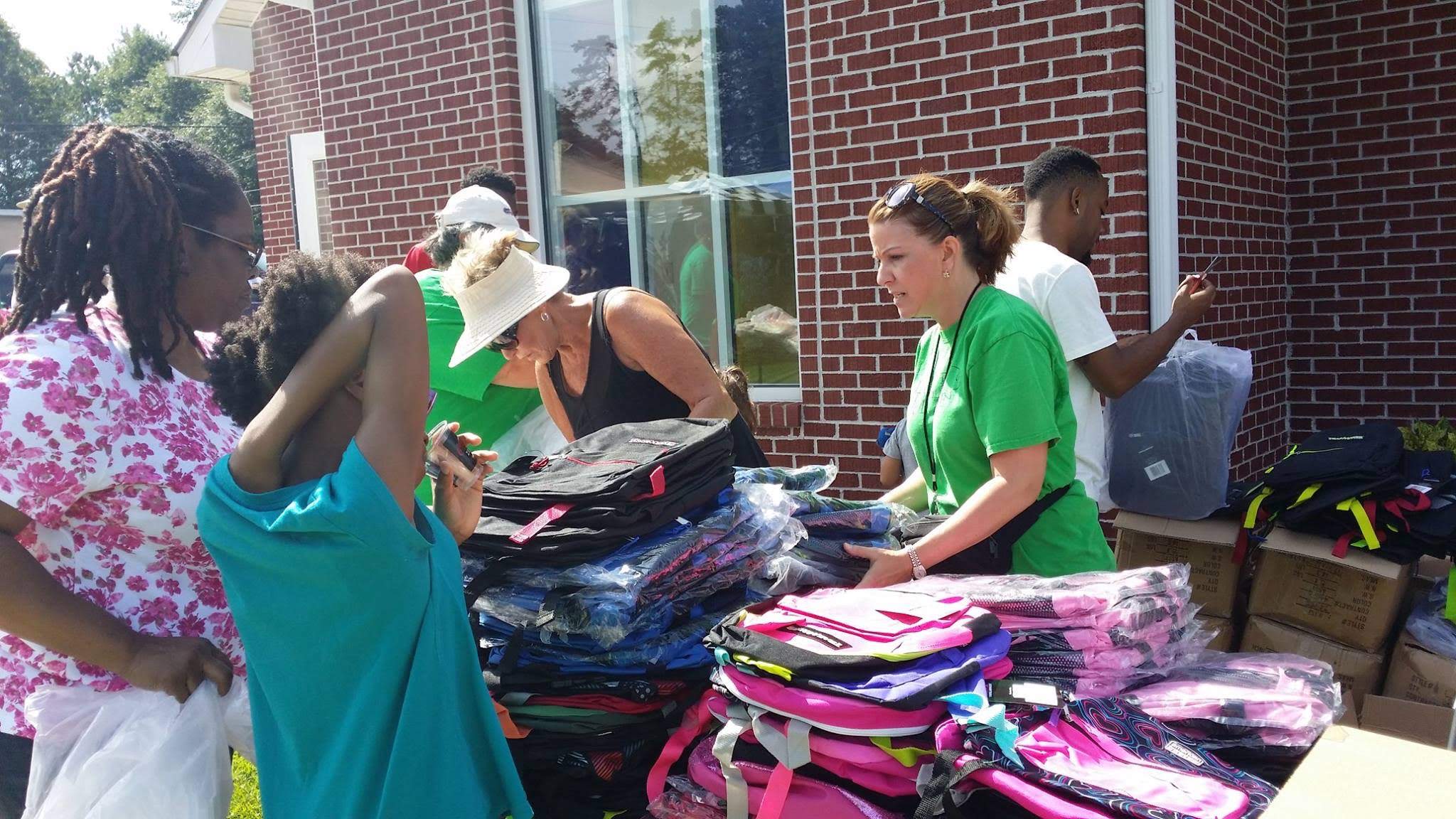 TEACH PEOPLE WITH COMPASSION!
Matthew 28:20 . . . teaching them to observe all that I commanded you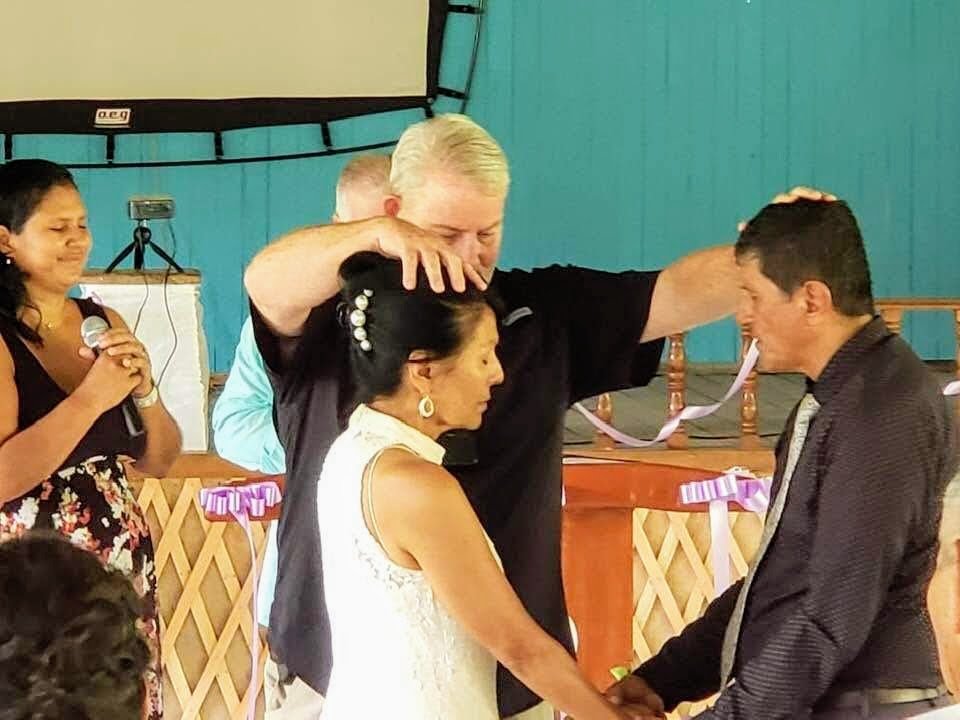 WIN PEOPLE WITH GRACE!
Ephesians 2:8 For by grace you have been saved through faith, and that not of yourselves, it is the gift of God
Titus 2:11 For the grace of God has appeared, bringing salvation to all men . . .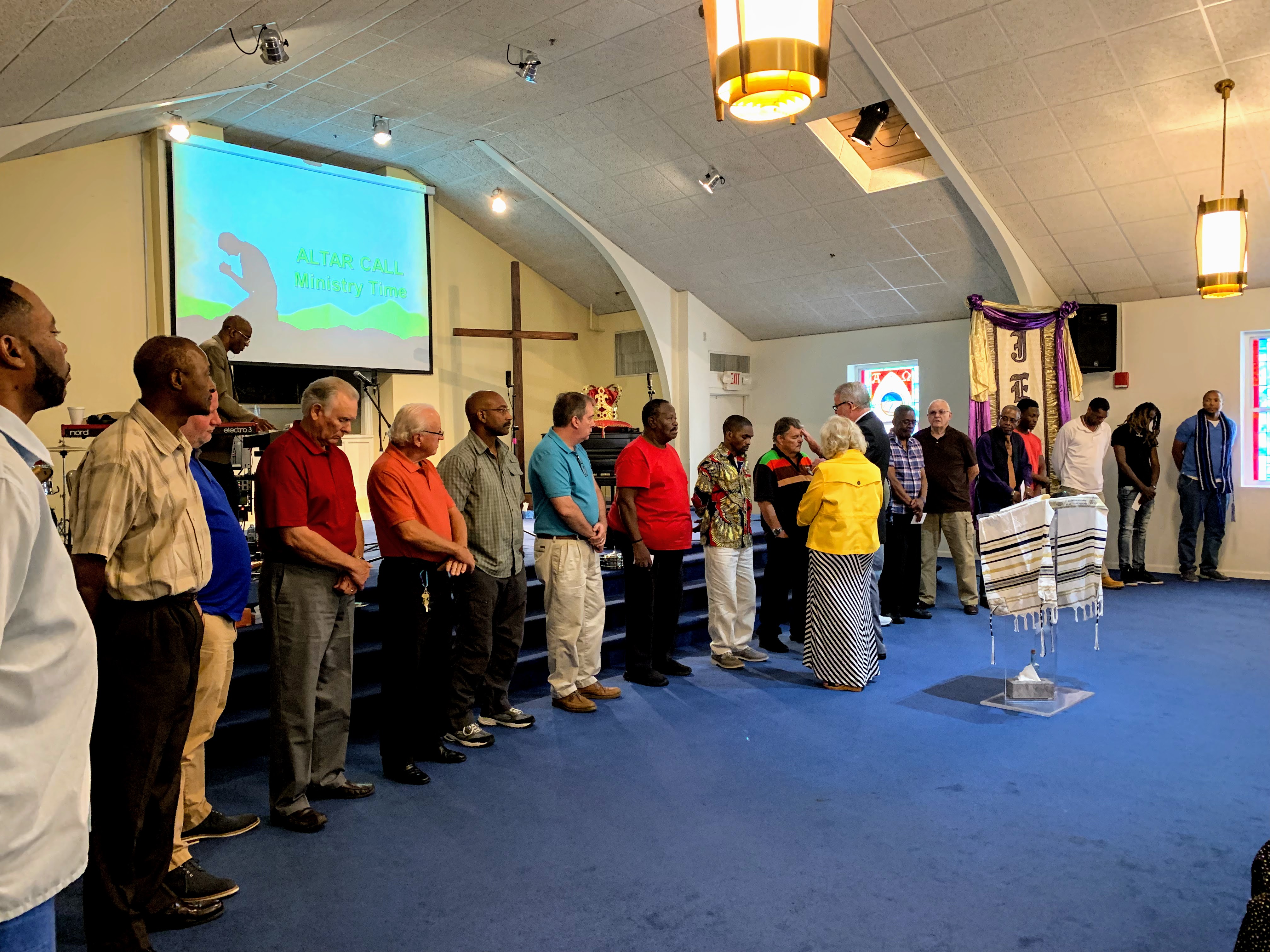 ASSIMILATE PEOPLE WITH MINISTRY!
Ephesians 4:11 And He gave some as apostles, and some as prophets, and some as evangelists, and some as pastors and teachers 12 for the equipping of the saints, for the work of service
1 Timothy 5:16 . . . Instruct them to do good, to be rich in good works, to be generous and ready to share . . .
CONNECT PEOPLE WITH WORSHIP!
John 4:23 . . . true worshipers will worship the Father in spirit and truth; for such people the Father seeks to be His worshipers! 24 God is Spirit, and those who worship Him, must worship in spirit and truth!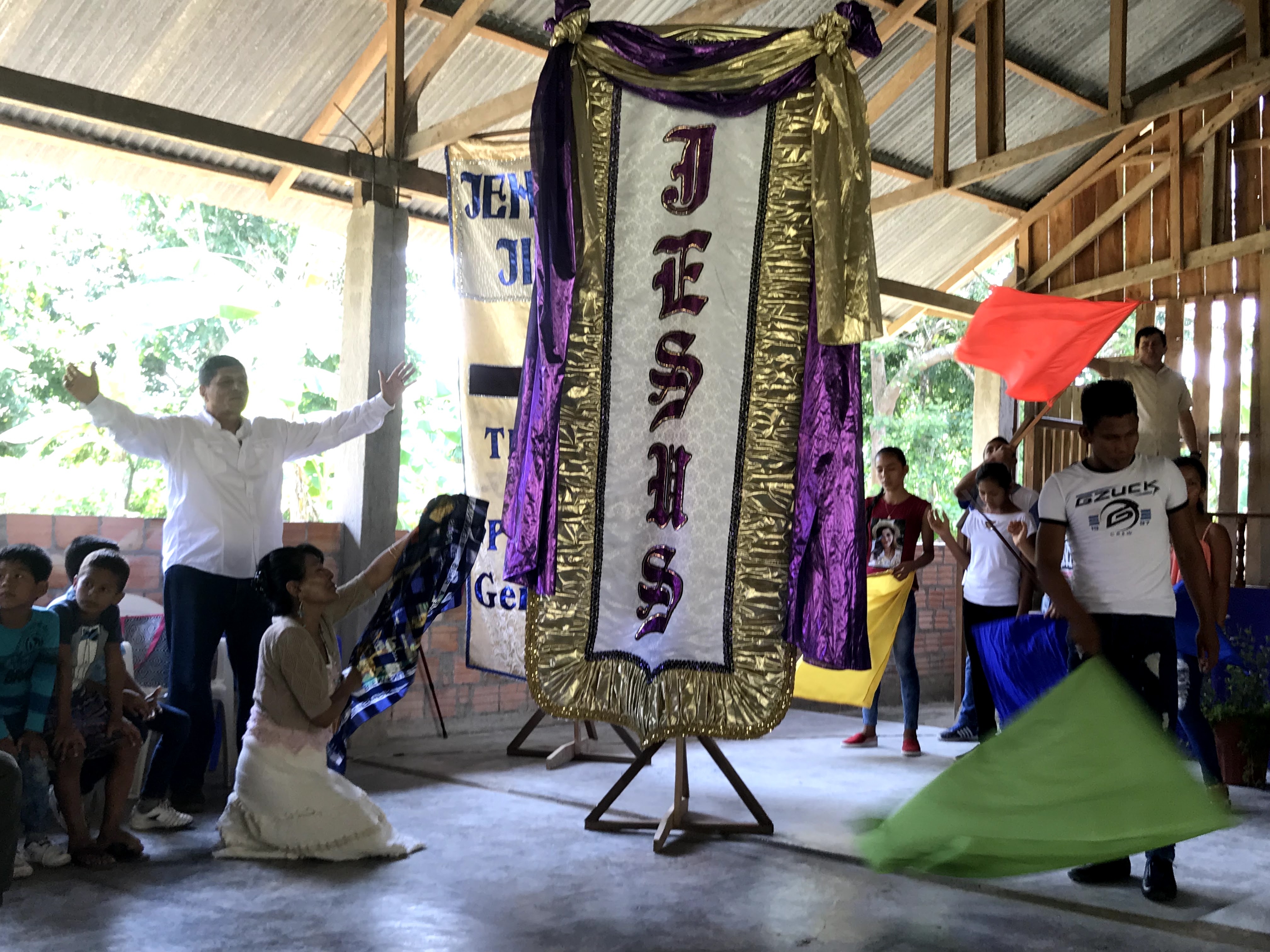 Our Founding Verse:
John 1:14: And the Word became flesh and tabernacled among us, and we beheld His glory, glory as of the only begotten from the Father, full of grace and truth!